With a little Magic, We've got you Covered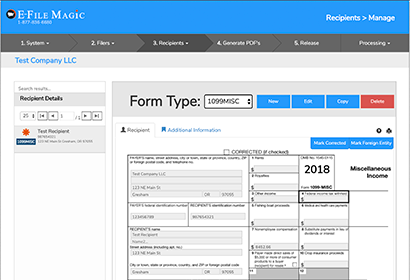 Save Time with E-File Magic
E-File Magic works equally great if you have one form to file, or thousands. Import from our Microsoft® Excel Spreadsheet Template, or QuickBooks. E-File and E-Delivery services are always included for one affordable rate. We can also Print & Mail your forms using our Secure printing facilities. We're 100% CPA Friendly too, you can file for as many Filers/Recipients as you please and can choose from our comprehensive form list!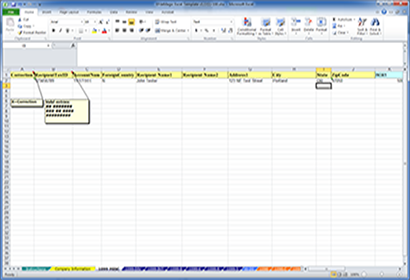 Import from QuickBooks® OR Excel
You can import from QuickBooks® by downloading our QuickBooks® import tool, or you can import from our Microsoft® Excel Spreadsheet template. Just download the import tool, or spreadsheet, and follow the instructions displayed. It's that easy!